Blog
The Strictly GI blog is the easiest way to stay up-to-date with the latest living history news, book reviews, events and general World War II news and information. Our blog posts have been carefully written by our passionate living historians, and are dedicated to honouring the memory of the "Greatest Generation".
Latest Posts
A selection of the most recent posts from our blog.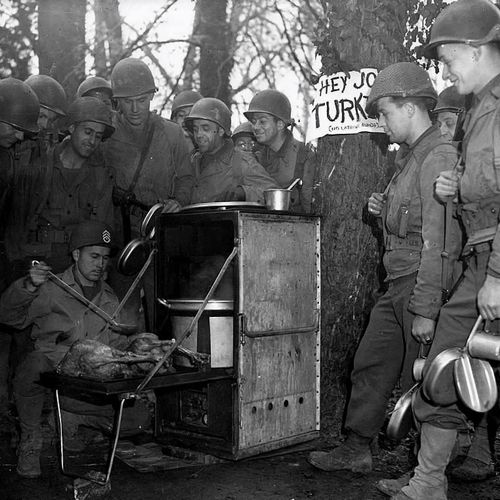 To celebrate Thanksgiving 2023, members of Strictly GI were lucky to be invited to former RAF Metheringham to display a collection of WWII vehicles to American forces stationed at nearby RAF Digby.
2 weeks ago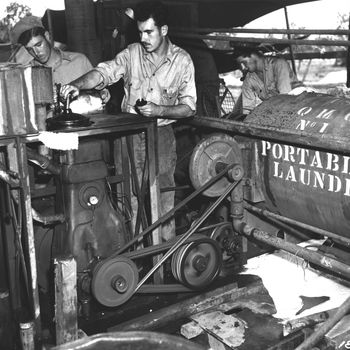 3 months ago
Our online database of World War II Military Occupational Classifications for Enlisted Personnel is now live on the website. Read about our efforts to digitize and launch it here.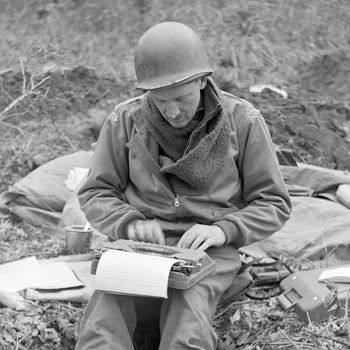 3 months ago
The new Strictly GI website is now officially live. Featuring articles, free reproduction paperwork and a vast array of useful WWII information, we invite everyone to explore our site.