Welcome to Strictly GI
Strictly GI is a WWII US Army living history group based in the United Kingdom, with a focus on accurately recreating various aspects of the GI's time in service throghout Europe during World War II.
Latest Articles
A selection of our most recent World War II articles.
Latest Posts
A selection of the most recent posts from our blog.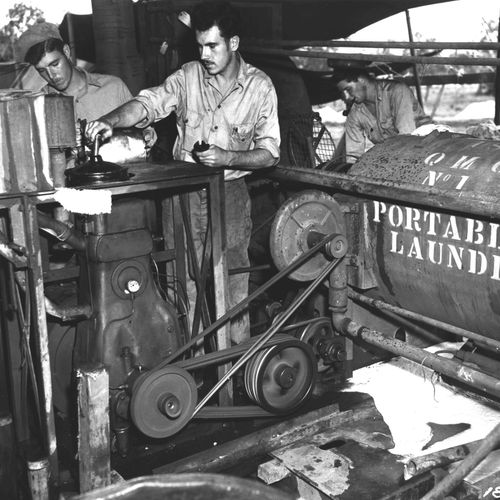 Our online database of World War II Military Occupational Classifications for Enlisted Personnel is now live on the website. Read about our efforts to digitize and launch it here.
1 month ago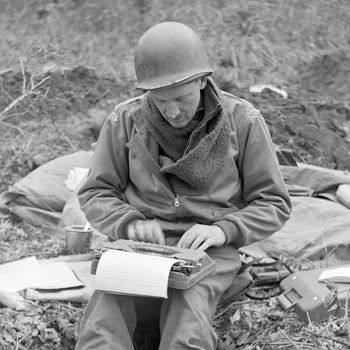 1 month ago
The new Strictly GI website is now officially live. Featuring articles, free reproduction paperwork and a vast array of useful WWII information, we invite everyone to explore our site.
Past Events
A collection of our recent past events.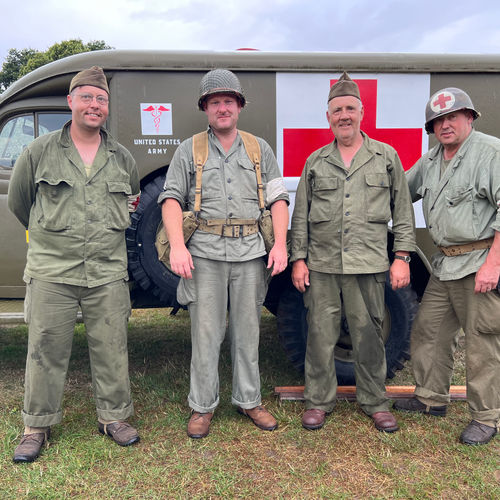 Our impression for this year's Woodhall Spa 1940s weekend was a snapshot of the first Evacuation Hospital in Normandy, the 128th Evacuation Hospital.
128th Evacuation Hospital